2020 has been one of the strangest years on record. From a global pandemic to a show about a crazy group of characters and some giant cats, it's been a bizarre one. What better way to celebrate and embrace this madness by dressing up as them for Halloween.
Here are five Halloween costume ideas inspired by 2020.
JOE EXOTIC AND CAROLE BASKIN
Arguably, these are both terrible people but that's why it's so acceptable to satire them by dressing up as them. The world needed something during quarantine and Netflix's Tiger King took the world by storm. It's a docuseries that takes a look into the wild world of wild cats with some interesting characters. It's an easy costume to get together due to the tackiness of the characters and it gives you an excuse to act like a douche.
HARLEY QUINN
Whilst many did dress up as Quinn from the Suicide Squad movie in 2016, it's now relevant again due to Birds of Prey. Instead of the boring Harley Quinn look that consists of a baseball tee and some shorts with a bat, now you can go for something more extravagant. Channel Birds of Prey Quinn by wearing a faux leather jacket with lots of sparkles, gold dungarees or a simple white tee with shorts. If you have some friends, then try and put together the whole gang's look.
ANIMAL CROSSING VILLAGERS
With it being a tough year, many were thrilled with the release of Animal Crossing on the Nintendo Switch. Escape to their peaceful town and forget about your troubles. You can now do this with your costume and you can be one of the villagers. All you'll need is an adorable and cute outfit paired with a tool such as a shovel or fishing rod to nail it.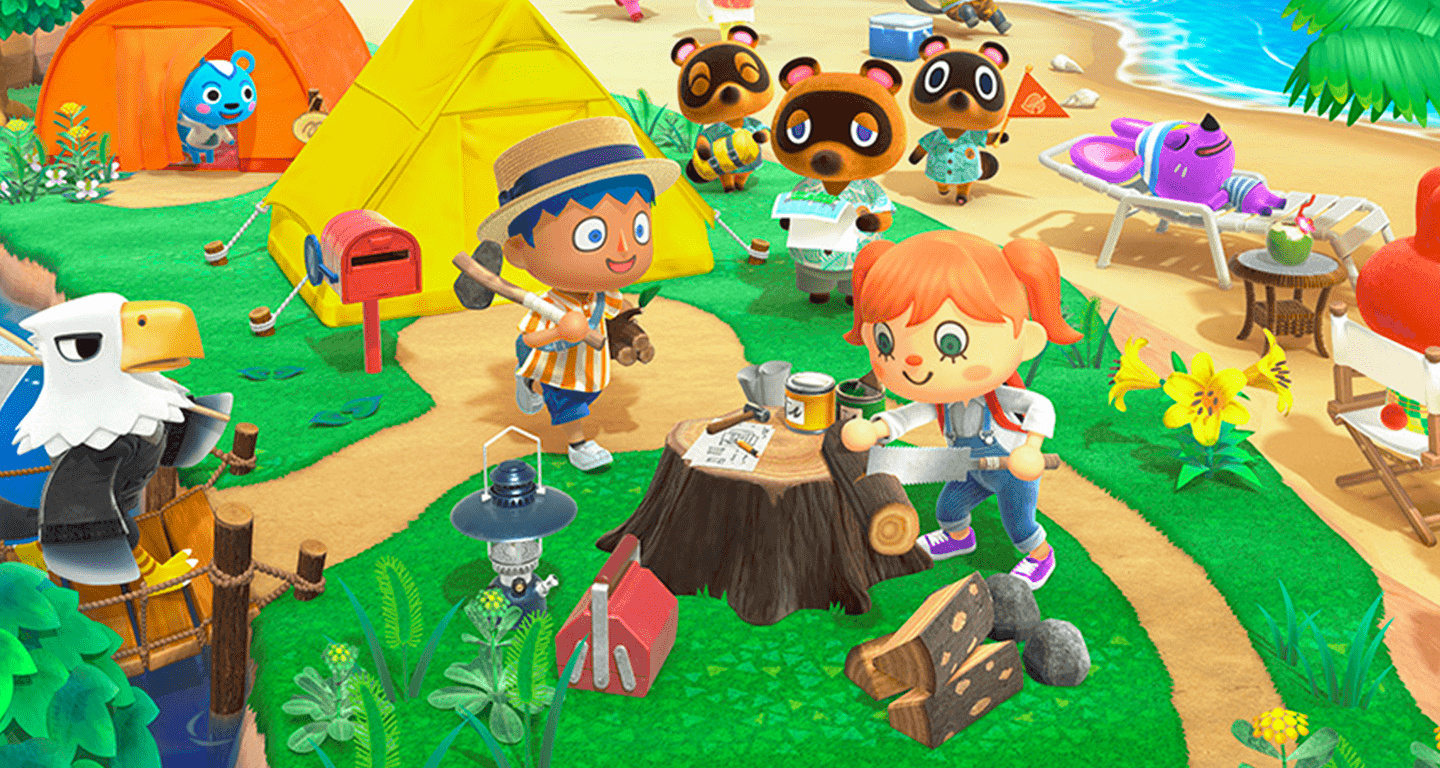 UMBRELLA ACADEMY
The second season of the much-loved Netflix show was released this year and was inspired by Gerard Way and Gabriel Bá's comics. If you need a group costume, then this one has you covered and all you'll need is to dress up as The Umbrella Academy students. You can find similar outfits in the uniform section of a clothing store and will be easy to get matching outfits for everyone to look the part (don't forget the masks).
E-GIRL
All you'll need is a colourful wig (Neon colours are preferred), an alternative thrifted top and high-waisted trousers. Now you're an e-girl and it was super easy. There is no time to explain what one is but it's a look that has taken over in 2020. Just remember to pull a stupid face and you've got the look down fully.
Words By Charlie Vogelsang
As always, check out the latest episode of the podcast at Anchor, Spotify, Google Podcast and Apple.