Don't have the funds or forgot to buy gifts for your loved ones this Christmas? Well, you have nothing to worry about as we have some easy to make handmade gifts that are both creative and special.
MINIBARS
Get a big mason jar from Wilkos or a cheap shop, fill it with cheap alcohol or booze bottles. You find yourself with a cool little minibar in a jar! Add final touches such as ribbons or anything in your house to make a cool gift.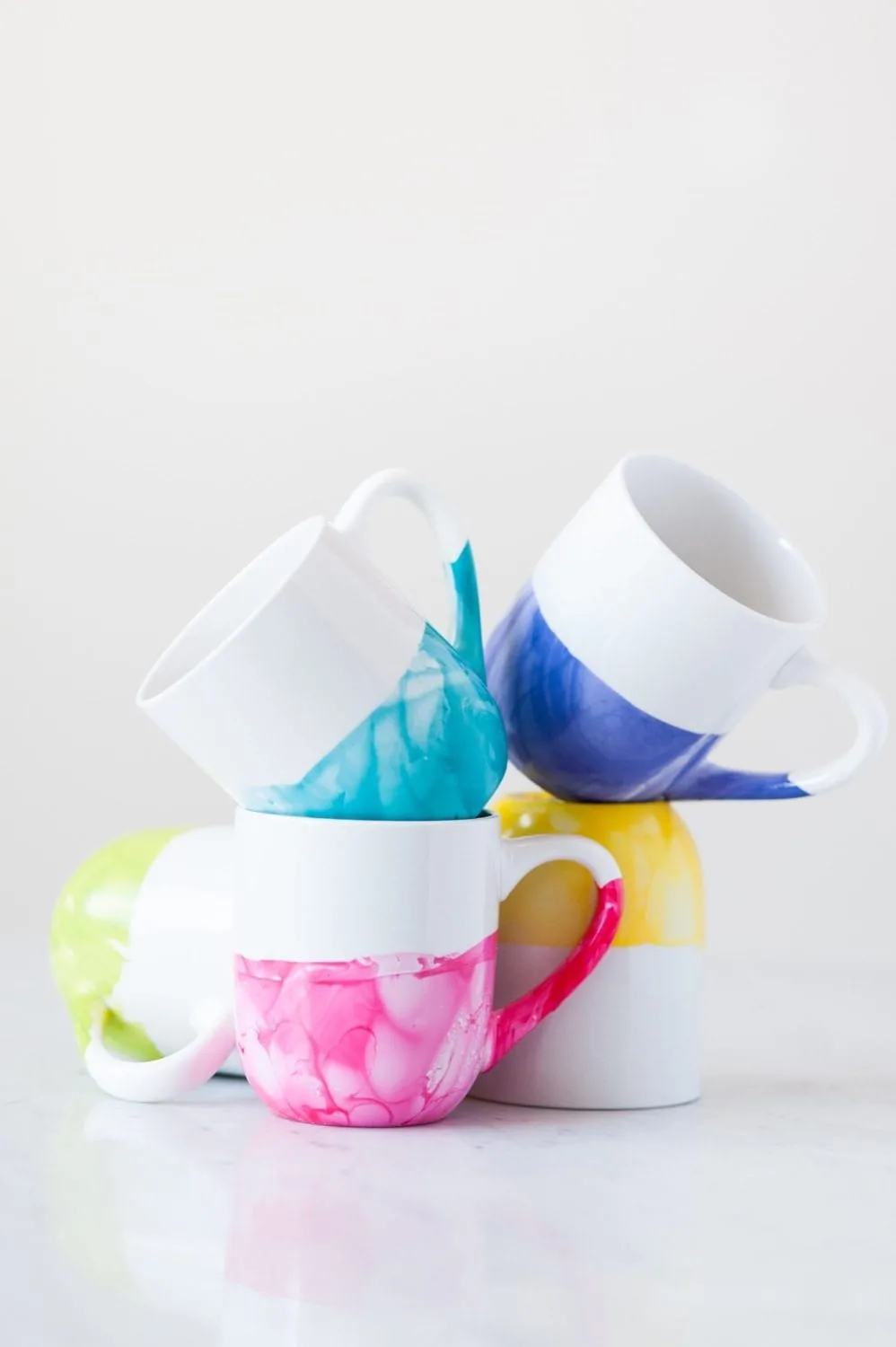 MARBLE DYE MUGS
Want to pretend that you're creative and talented? Buy a white mug, get random nail varnish and pour on a tray. Roll your mug around and you'll have a unique pattern. Add cheap hot chocolate kits or coffee for your mature friends and you'll have a personalised gift.
PRINGLE CANDLES
Put all those eating Pringles to good use. Step one, eat a full packet of Pringles. Then clean it out, buy a candle that will fit in – you can probably find one at a thrift store or a pound shop. Then buy some nice paper and wrap it around the packet of Pringles. Add the candle in and you'll have something homemade-ish.
FOOD
It's always nice to receive food, so why not bake some cookies or cook something else. Buy a cheap box to put them in from a card shop and you'll have something personal and kind as a gift. Get a ready-mixed pack with Betty Crocker, or make it from scratch (no one has to know your secret).
---
Words by Jenna Rink
Don't forget to follow us on Twitter, Instagram and Facebook.